A letter from the field, Jan 2020
---
2019 was a difficult year for human rights in Mexico...
▪ When Donald Trump came down the golden escalator of Trump Tower and launched his bid for the presidency on the declaration that Mexicans were rapists and criminals, the dye was cast for a new wave of anti-immigrant, anti-Mexican policies. As we write, the southern border is increasingly militarized. New stretches of wall are going up in the desert. Families have been arrested, deported, separated and harmed. The security of the dreamer community is in doubt. The brazen enforcement regimes of ICE/Border Patrol during this era have succeeded – along with Trump's Remain in Mexico policy – in deporting many thousands of lawful asylum seekers. Fear spreads.
▪ In many of Mexico's most dangerous border towns, tent cities and shelters are multiplying. Services are overwhelmed. Central American families are stuck in a hazardous limbo, unable to find sanctuary in the United States, unable to stay in Mexico, and unable to go home. Already fragile border communities are reaching the tipping point.
▪ 2018 and 2019 were record breaking years for violence in Mexico, and drug war battles between rival criminal organizations continue unabated in some areas. Even in the relatively peaceful parts of the country, where tourists flock and business thrives, the civilian population continues to suffer from a crisis of mounting insecurity.
▪ In the more dangerous regions, the number of victims organizations increases yearly, towns are de-populated, and there continues to be entrenched corruption in all levels of the Mexican military and law enforcement. The violence has only increased the urge for people to migrate -- poor Mexicans, as well as indigenous families fleeing criminal groups and poverty in Central America. The cycle is vicious. The well-publicized migrant caravans that came north in the fall of 2018 played right into the anti-immigrant Zeitgeist of our era.
▪ And then there was the recent death of Ana Paula Hernandez, the great human rights philanthropist and activist. Ana passed away in March 2019 in a tragic automobile accident while on a site visit in Guatemala. The silencing of her voice is a significant loss to her community of funders and NGOs alike. Ana Paula was a key grantee, a consultant, and an ally to Angelica through the entire time of our collaboration. She was a rare human being and a friend, and she is deeply missed.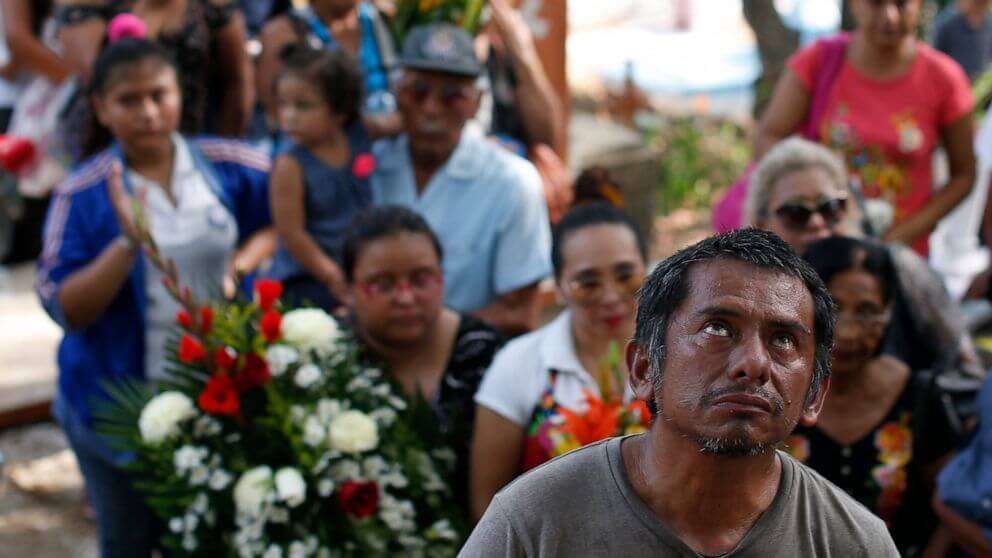 2019 was a transformative year for Angelica Foundation and we look forward to changes ahead...
◈ In 2020, we will be saying goodbye to many of the organizations we have worked with in the interior of Mexico over the course of more than two decades. We are proud of those long-term relationships, of watching those movements mature over time. It has been our honor to support bold human rights, women's rights and indigenous rights organizations and leaders. It has been gratifying to see the great progressive changes in drug policy in both countries. Going forward, we will continue to love and support all of that ongoing work, but in a much less formal philanthropic way.
***And finally, this year we say good-bye to the Sigrid Rausing Trust
▪ Our long partnership with the Sigrid Rausing Trust is coming to a natural close this year, and we are grateful to Sigrid Rausing, Tom Lee, Joshua Mailman and to the wonderful staff at the Trust. Their support over the years has helped to position Angelica Foundation as a key progressive funder and philanthropic force for positive social change in Mexico and in the US borderlands.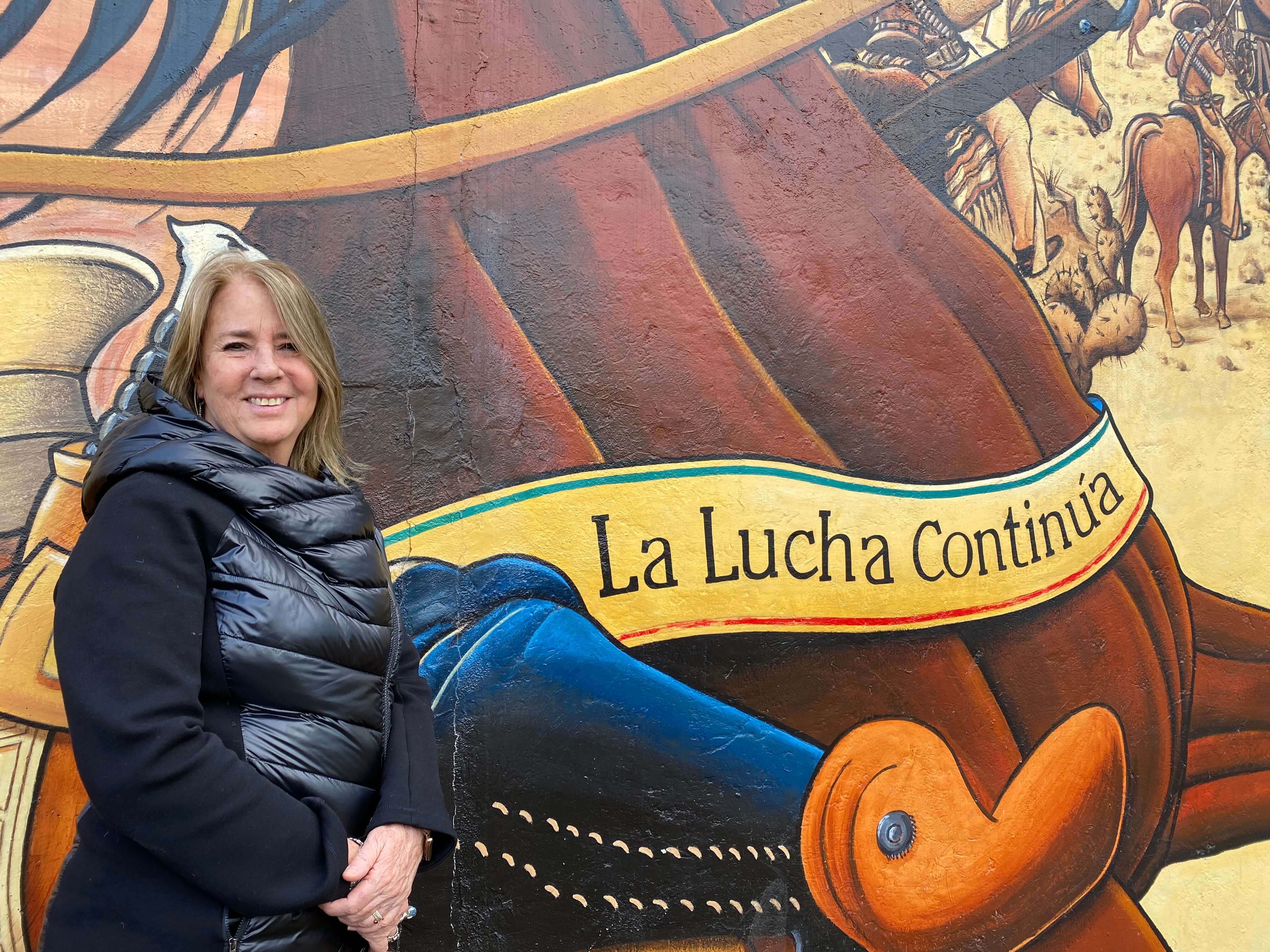 Two Angelica Foundation/Threshold Foundation Journeys you should know about...
▪ The Encuentro Fronteriza/Border Encounter takes place February 9-11, 2020 at the San Diego/Tijuana border. The two-day experience brings together donors and concerned citizens to educate each other about the culture and struggles of the California borderlands. LINK to Encuentro Program and Sunday Party invitation
▪ The Jornada will take place later in 2020 (spring or fall), and will begin in Santa Fe, NM. We will invite on this south-bound caravan a group of writers, donors, artists, environmentalists, filmmakers, concerned citizens and opinion leaders. We will follow the contours of the old Camino Real, south across the New Mexico and Texas borderlands, ending up in El Paso. Along the way we will meet with NGOs, organizers, border communities and movement leaders. Link to page with description of Jornada
List of 2019 Grants
---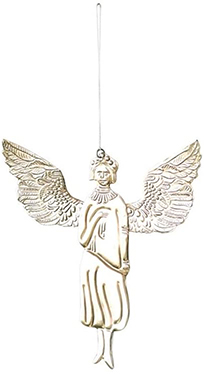 Partnership with Threshold Foundation
---
In 2019-2020, Suzanne Gollin and James Gollin served as Co-Facilitators of Threshold Foundation's Immigration Justice & the Americas Funding Circle.
A February 2019 Threshold conference in Oaxaca City, Mexico brought more than 100 donors, progressive allies and friends into a multi-day meeting and engagement with the social movements of the country and the region. The experience was educational and financially rewarding for the groups of the region.
To learn more about those grants click here.
Participation in the Mexico City conference for Human Rights Funders Network
---
In another example of successful donor organizing, in the autumn of 2019 we hosted a break-out session in Mexico City at a recent Human Rights Funders Network conference, bringing a score of donors to site-visit the group Otros Dreams en Accion's downtown Mexico City.
Their community center – located a few blocks from the historic Zocalo, is called Poche House. In a gritty part of the capital that is now called "Little Los Angeles", American-raised but recently deported youth are organizing and finding their voices. We also offered the international donors of HRFN a site visit to the migrant shelter Casa de los Migrantes in downtown Mexico City.