Mission
---
The Angelica Foundation is a private foundation, operating in New Mexico. Since our founding in 1992, we have supported progressive organizations and programs in the U.S. and Latin America that empower communities to become more economically, socially and environmentally just.
Angelica funds a human rights program in Mexico, which supports regional and national human rights organizations to: Promote democracy and transparency; Advocate for the rights of women; Defend the rights of indigenous people; Advocate for drug police reform; And to advance humane immigration and economic policies.
We are legally incorporated as a small, 501(c)(3) non-profit, private family foundation.
Directors
---
Suzanne D. Gollin
I am a writer, activist and a progressive philanthropist. For more than two decades I have overseen philanthropic grants and human rights projects in the U.S. and Mexico. I was raised in Mexico, and have enjoyed a lifelong interest in the country, its causes and its people. I have directed the Angelica Foundation grants program toward themes of social and economic justice, environmental sustainability, sustainable community development, drug policy reform and human rights.
I am the former President of Threshold Foundation, an organization of progressive philanthropists who seek to support a more just and humane society. I have also been a devoted activist in the movements for drug policy reform, as well as an organizer of the peace caravans through the United States and Mexico, spearheaded by the Movement for Peace and Justice with Dignity.
I live in Santa Fe, New Mexico with my family.
James D. Gollin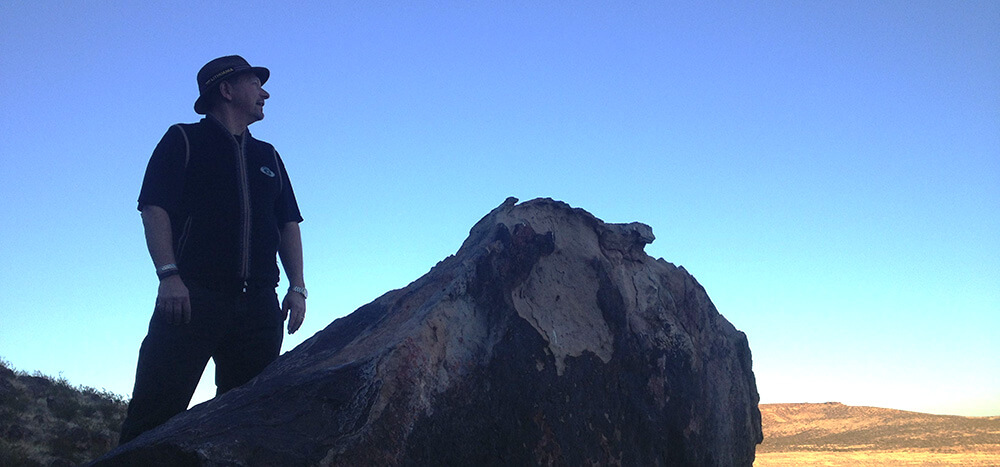 I have lived in Santa Fe, New Mexico since 1992, but I was born in Rochester, NY. After graduating from Princeton with an AB in Politics and receiving a Masters from the Johns Hopkins School of Advanced International Studies in International Economics and Japanese Studies, I became the first American to receive a Masters in International Management from Kokusai Daigaku (International University of Japan). I also studied Political Economy in Paris and International Economics in Italy. I speak or at least at one time spoke Japanese, Spanish, French, Italian and bits and pieces of many other languages.
I went on to work at a number of think tanks, investment banking firms including Nomura Securities and Morgan Stanley and then co-founded an investment management company, Pacific Partners. Later I also helped found the Social Venture Network, a non-profit network of socially responsible business people. I am still an active investor in a variety of ventures including socially responsible real estate and maintain a real estate broker's license.
In addition to my work as a Director of the Angelica Foundation, I serve or have served on over a dozen non-profit boards, from other foundations such as Livingry and Threshold, to Rainforest Action Network, the Richardson Center for Global Engagement, Democracy Alliance, Prajna Mountain Buddhist Order, Upaya Zen Center, Center for Community Change Action, Public Interest Intellectual Property Advisors, the Canyon Neighborhood Association, Project New Mexico, the Drug Policy Alliance and others. I am sometimes too busy but almost never bored.
Current Board of Directors
Bradford Brooks
Chelsea Milojkovic
Christoper Brown
James D. Gollin
Noah Gollin
Suzanne D. Gollin
---
Please direct any questions or comments to info@angelicafoundation.org.
Please note, we do not accept unsolicited phone calls and our grant-making is by invitation only.